At Bayside Family Dentist we are committed to providing dental care for you and your loved ones. We focus on patient care in a clean, modern and comfortable environment.
About us
Get in Touch
Make An Appointment Today
Book Now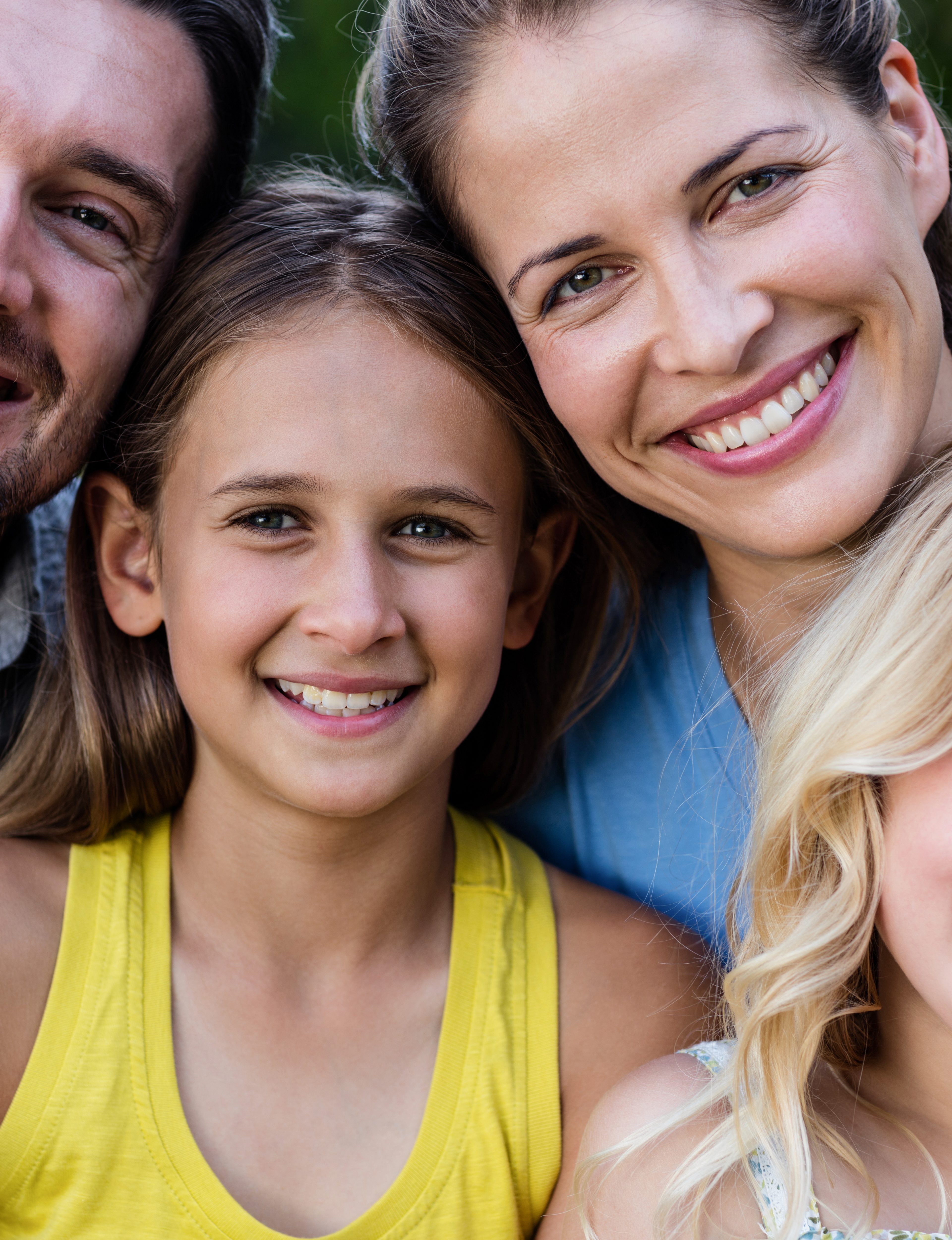 Why Us?
Comfortable
From our ceiling mounted TVs to our cushy chairs. We ensure that your dental experience is as comfy as possible.
Gentle
Our Dentists take pride in delivering high quality care whilst always been gentle.
Convenient
Parking is aplenty and HICAPs is on site so you do not have to worry about forgetting to claim your health fund.
Comprehensive
Our Dentists take pride in been extremely thorough, we will always explain in detail your treatment options.
Make an appointment
Opening hours
Monday – Friday 9am – 5.30pm
Saturday 9am – 12pm
After hours appointments available on request.
Location
Birkdale Fair Shopping Centre Shop 19-20 Cnr Mary Pleasant
Drive and Birkdale Road Birkdale Qld 4159
Contact us
We Can Process Claims For Your Health Fund