Our dedicated team is here to help you and your family enjoy healthy teeth and a great smile for life!
Welcome to Bayside Family Dentist – we look forward to helping with all your dental needs. Our committed team at Bayside Family Dentist are dedicated to providing the highest level of patient care, comfort and skill every visit.
Bayside Family Dentist offers a wide range of services for all ages. From regular check-ups to extensive treatment plans, including – general dentistry, children's dental care, cosmetic dentistry and emergency treatment.
We want to get to know you, and your family. We listen to your concerns, provide written treatment options and ensure your dental experience is as efficient and rewarding as possible.
We are open weeknights and Saturdays for your convenience. Bayside Family Dentist is located in Birkdale, and is here to service the good people of Birkdale, Thorneside, Wellington Point, Capalaba, Alexandra Hills, Ormiston and surrounding communities.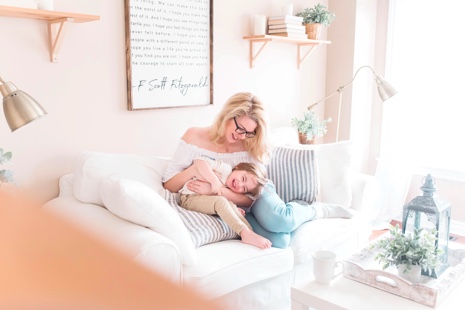 Our dentists
Dr Peter Leask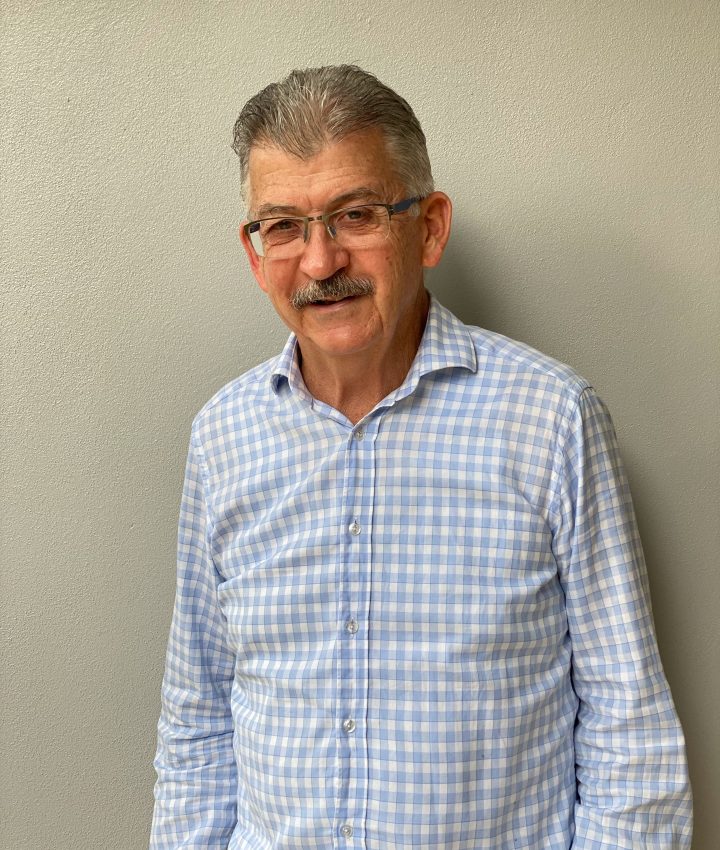 Dr Peter Leask
Associate Dentist
Dr Peter Leask is a compassionate, experienced dentist who has lived and worked in private general dental practice in Brisbane's Bayside for his entire working career. With over 40 years experience, Peter has also served for 20 years in the Australian Army Dental Corps and dedicated his time on several committees of the Australian Dental Association. His commitment to ongoing continuing dental education allows him to ensure up-to-date, evidence based dental practice.
Peter has a gentle kind manner with patients and places value on getting to know the patient and listening to their concerns. His strong interpersonal skills allow him to quickly establish rapport with patients and build strong relationships with them ensuring quality dental care. His excellent communication skills with young and old patients (and his even better "dad" jokes) ensure that dental visits are enjoyable experiences.
In his spare time, he loves spending time with his wife, children and grandchildren. He also enjoys tennis, walking, gardening and testing poor fishing skills.
Dr. James Cheng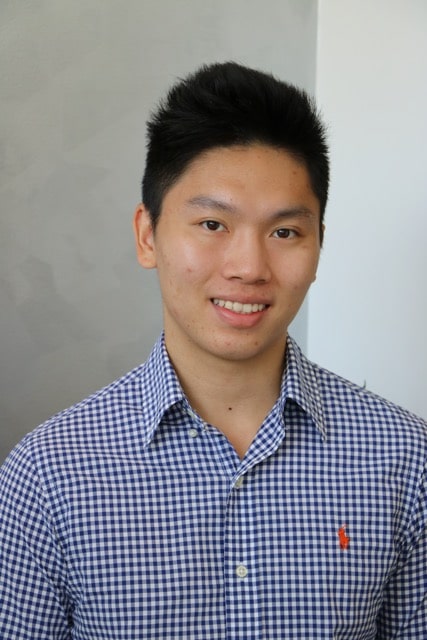 Dr. James Cheng
Principal Dentist
As one of the principal dentists, Dr James Cheng prides himself on building lasting relationships with his patients whilst also providing dental care at the highest level. Having grown up in Brisbane, he has spent the past few years working in private practice. Dr James takes pride in ensuring that every dental visit is a gentle and pleasant experience. He is always willing to discuss any concerns his patients may have and help them achieve their goals for their oral health. Dr James will also make sure your favourite Netflix shows or Spotify playlist is on while you are with him, to ensure your visit to the dentist is as comfortable as possible.
Dr James enjoys all aspects of general dentistry but has a keen interest in crown and bridge work, implant dentistry as well as cosmetic dentistry. Dr James is a certified Invisalign Go provider as well as a member of The Australian Society of Implant Dentistry (ASID). Dr James has also volunteered overseas in Nepal, providing dental care to the less fortunate.
In his spare time, Dr James enjoys going to the gym, eating yummy food and spending time with his family. He is also an avid follower of the NBA and plays social basketball on the weekends.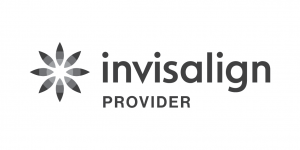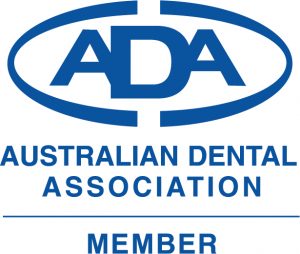 Dr. Ramnish Verma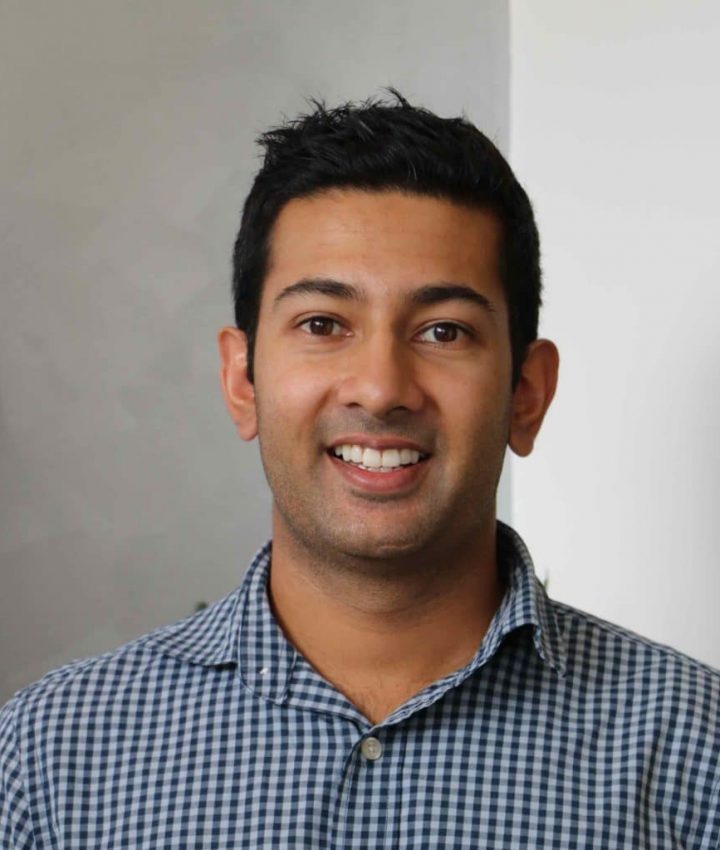 Dr. Ramnish Verma
Principal Dentist
Dr Ramnish Verma has always been passionate about dentistry and is a dynamic young dentist who has been working in Brisbane private practice for over 10 years. Dr Verma prides himself on making patients feel comfortable about visits, and treating patients as friends and family. He enjoys all parts of general dentistry, as well as removable dentures and crown and bridge restorative. He is a valuable member of the Bayside Family Dentist Team as he is calm, cool and charismatic.
Dr Verma is a member of the Australian Dental Association, and the Australian Society of Endodontics.  He frequently attends courses and seminars to continue upgrading his skills and keeping up with new technology and techniques.
Dr Verma loves a good dad joke, Michael Jordan stats, looking after his grass and spending time with his young family.