Appointment Information
We have emergency appointments available for pain relief. Otherwise simply ring up and we'll arrange a good time. Remember to bring your photo ID, private health fund card or medicare card if applicable.
To ensure other patients can pick the best times available, if you are unable to attend your appointment please contact the clinic as soon as possible. All appointments require a minimum of 48 hours notice for cancellations.
Promotions
Thanks for checking out our website! To thank you, we have promotions on here and they change regularly! Add us on Facebook to hear of great new deals!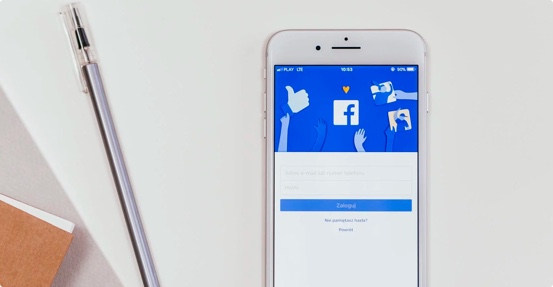 Don't forget to add us on Facebook for Updates and Promotions!
like us on facebook
Receive a 10% discount at your next appointment if your like or follow is verified on any of our social media links!
The best way to keep up to date with upcoming promotions, events, updates and education is to follow us on social media.