Welcome to Bayside Family Dentist, we look forward to helping with all your dental needs. Our committed team of Bayside Dentists are dedicated to providing the highest level of patient care, comfort and skill every visit.
Our Dentists
Dr Peter Leask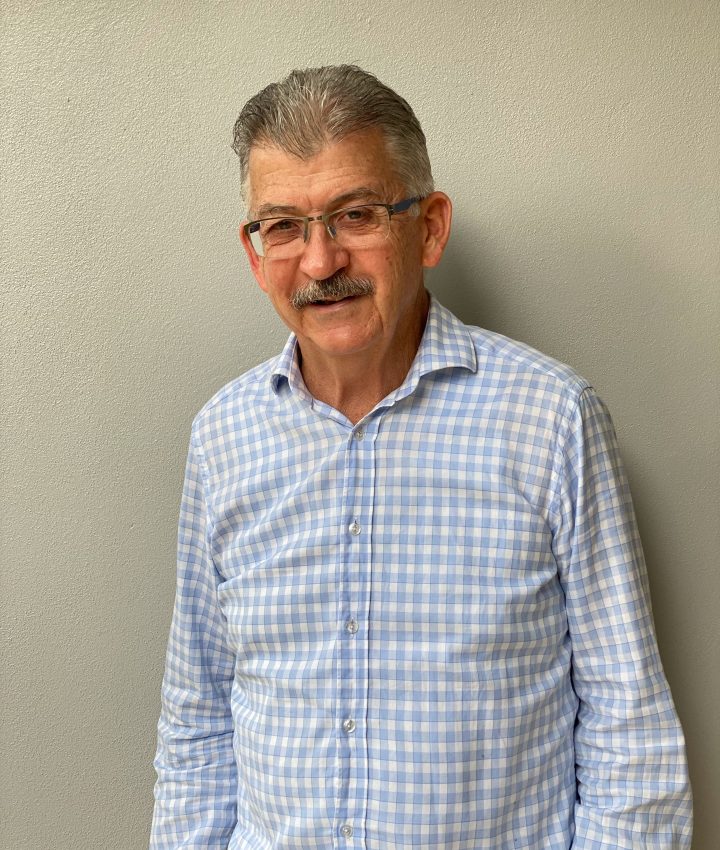 Dr Peter Leask
Associate Dentist
Dr Peter Leask is a compassionate, experienced dentist who has lived and worked in private general dental practice in Brisbane's Bayside for his entire working career. With over 40 years experience, Peter has also served for 20 years in the Australian Army Dental Corps and dedicated his time on several committees of the Australian Dental Association. His commitment to ongoing continuing dental education allows him to ensure up-to-date, evidence based dental practice.
Peter has a gentle kind manner with patients and places value on getting to know the patient and listening to their concerns. His strong interpersonal skills allow him to quickly establish rapport with patients and build strong relationships with them ensuring quality dental care. His excellent communication skills with young and old patients (and his even better "dad" jokes) ensure that dental visits are enjoyable experiences.
In his spare time, he loves spending time with his wife, children and grandchildren. He also enjoys tennis, walking, gardening and testing poor fishing skills.
Dr. James Cheng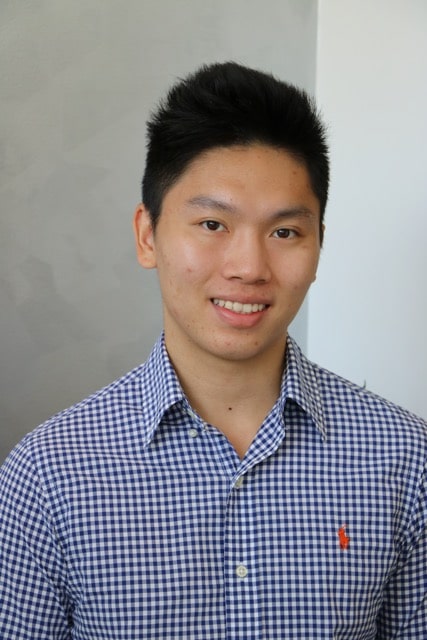 Dr. James Cheng
Principal Dentist
As one of the principal dentists, Dr James Cheng prides himself on building lasting relationships with his patients whilst also providing dental care at the highest level. Having grown up in Brisbane, he has spent the past few years working in private practice. Dr James takes pride in ensuring that every dental visit is a gentle and pleasant experience. He is always willing to discuss any concerns his patients may have and help them achieve their goals for their oral health. Dr James will also make sure your favourite Netflix shows or Spotify playlist is on while you are with him, to ensure your visit to the dentist is as comfortable as possible.
Dr James enjoys all aspects of general dentistry but has a keen interest in crown and bridge work, implant dentistry as well as cosmetic dentistry. Dr James is a certified Invisalign Go provider as well as a member of The Australian Society of Implant Dentistry (ASID). Dr James has also volunteered overseas in Nepal, providing dental care to the less fortunate.
In his spare time, Dr James enjoys going to the gym, eating yummy food and spending time with his family. He is also an avid follower of the NBA and plays social basketball on the weekends.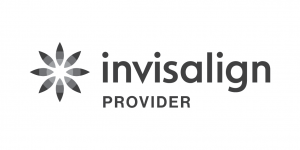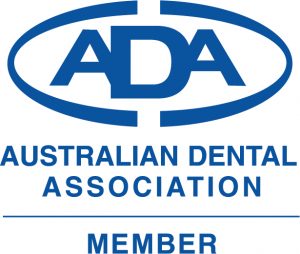 Dr. Ramnish Verma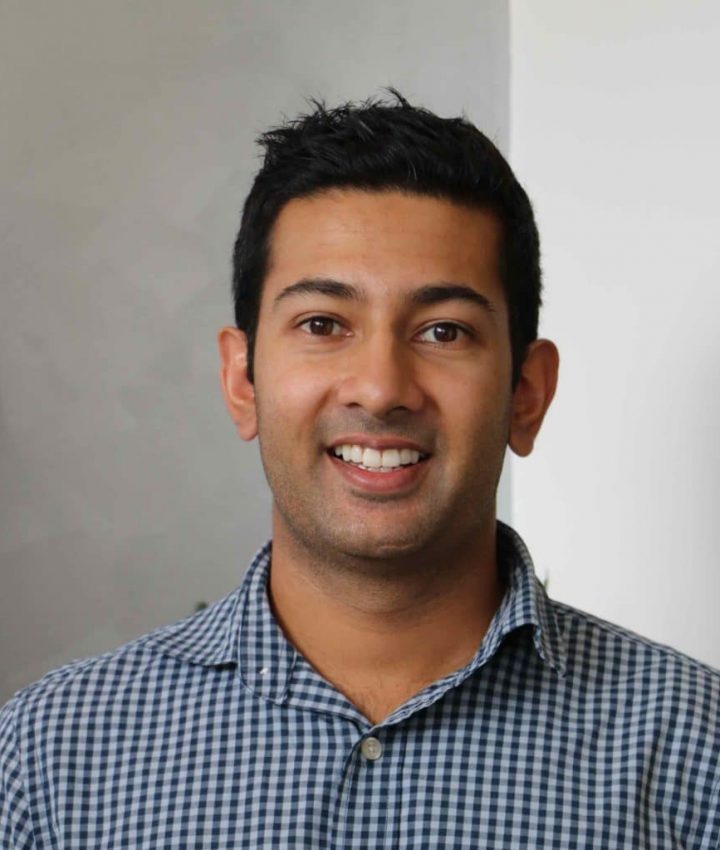 Dr. Ramnish Verma
Principal Dentist
Dr Ramnish Verma has always been passionate about dentistry and is a dynamic young dentist who has been working in Brisbane private practice for over 10 years. Dr Verma prides himself on making patients feel comfortable about visits, and treating patients as friends and family. He enjoys all parts of general dentistry, as well as removable dentures and crown and bridge restorative. He is a valuable member of the Bayside Family Dentist Team as he is calm, cool and charismatic.
Dr Verma is a member of the Australian Dental Association, and the Australian Society of Endodontics.  He frequently attends courses and seminars to continue upgrading his skills and keeping up with new technology and techniques.
Dr Verma loves a good dad joke, Michael Jordan stats, looking after his grass and spending time with his young family.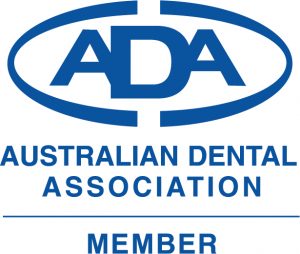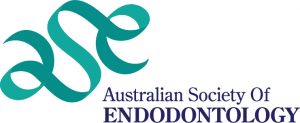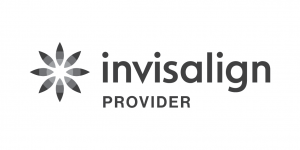 Services
Dental fillings
Dental fillings
Here at Bayside Family Dentist, we only use the latest tooth coloured filling and bonding materials. The technology for composite fillings has vastly improved over time, providing longevity and a great aesthetic result. We can also replace any old ugly metal fillings that may have cracked or decayed, with a new tooth coloured filling.
Crowns & Bridges
Crowns & Bridges
A dental crown is a custom made restoration that is placed over the broken or cracked tooth to provide the extra support and strength your tooth needs to chew and eat properly. . It is commonly made of a tooth coloured material, but can also be made in gold, or with a metal base. Crowns help to replace tooth structure that you have lost over the years because of fillings being redone, teeth that have chipped or cracked, or strengthening teeth that have had root canal treatment. The team at Bayside Family Dentist can provide more information and check if a crown is suitable for your tooth.
Root Canal Treatment
Root Canal Treatment
A heavy injury to the tooth, or a large cavity can cause a tooth to become unhealthy, infected and eventually dies, sometimes causing a lot of pain and discomfort. The unhealthy part of the tooth can be cleaned out and restored through a procedure called root canal treatment. This requires placing some medicine into a tooth, and then cleaning and filling the roots once the infection has cleared. Sometimes with the large hole or heavy knock to the tooth, the tooth is not as strong after root canal treatment. Your dentist will advise you on what options may best suit for your tooth to help strengthen the crown.
Dental Implants
Dental Implants
If you have a missing tooth or gap you would like to have fixed, but do not like the idea of wearing a denture, Bayside Family Dentist offers implants as a strong and fixed alternative. This treatment is done by placing a titanium implant into the jaw bone, and then placing a tooth coloured crown on top. This treatment offers patients a great alternative to replacing missing teeth.
Wisdom Tooth
Wisdom Tooth
Wisdom teeth often start to make an appearance in early adulthood. They can be present in your mouth for quite some period without causing any trouble. There is often not enough room for the wisdom teeth to come through fully straight, and this is when they may start to cause you pain and discomfort. They can also cause food to get stuck around the tooth and gums, or cause damage to the tooth in front. It is important to get your wisdom teeth assessed early, before damage is caused to the gums or the tooth in front of it. Our dentists at Bayside Family Dentist can examine and assess your mouth and advise you on how to best look after your wisdom teeth.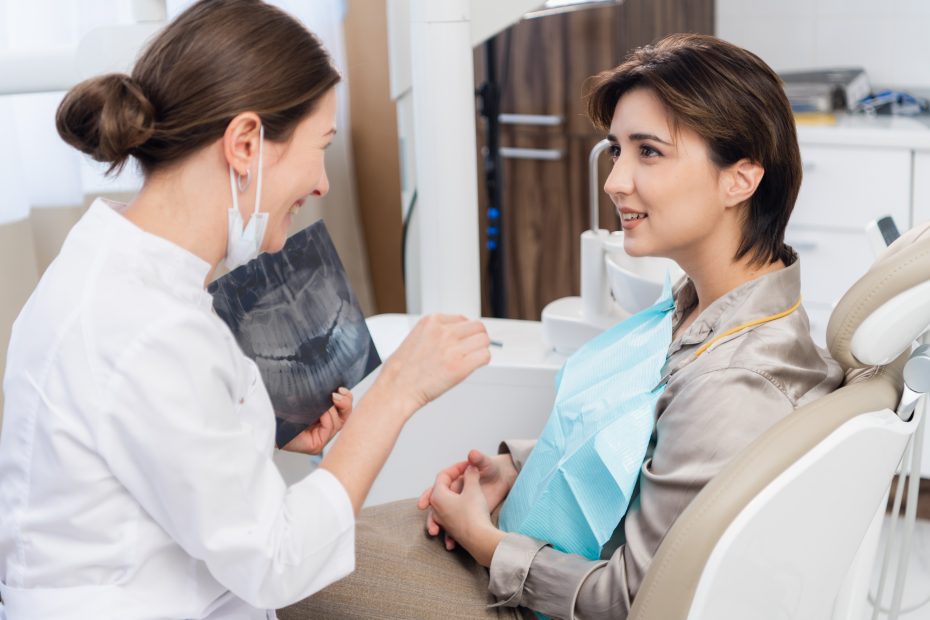 Dental Extractions
Dental Extractions
Dental decay and infection can cause a tooth to become too weak to fix with normal restorative methods. If this is the case, extraction is recommended to avoid deep infection spreading and severe pain setting in. Our dentists are experienced at taking out teeth, and can assist you in assessing your tooth and your decision.
Preventative Dentistry
Preventative Dentistry
At Bayside Family Dentist, we firmly believe that regular dentist checks make for health, ,happy smiles. . Your regular maintenance appointment will include all of the following. • Full teeth check • Full gum assessment • Comprehensive Oral Cancer Examination • Dental Radiographs (X-Rays) – we only recommend them as required, but for most people a comprehensive set is required every 2 years • Bite analysis (occlusion) On top of this, a thorough cleaning and fluoride treatment is usually completed as well. A professional clean will help remove the build-up of plaque and tartare from around your teeth. Plaque and tartare can lead to bleeding gums, bad breath and gum disease, decayed and infected teeth, and ultimately teeth that may require extracting if left untreated.
Mouthguards
Mouthguards
Mouthguards are recommended for anyone participating in contact sports. They help provide a protective barrier to distribute and dissipate forces on impact, thus potentially reducing the severity of injury to the teeth and gums. Our team can make mouthguards that will match your team colours -just ask the team for the full range of colours!